What Sets Us Apart
Our Entrepreneurial Approach to Lending
Entrepreneurial Approach to Lending
We are entrepreneurs lending to entrepreneurs
Our management team has owned and run businesses for over 30 years and face the same challenges as our clients. We provide asset-based loans without financial covenants and restrictions commonly found with larger finance companies and banks. In many cases, traditional banks are not able to provide the necessary financing to support early-stage or high growth businesses or businesses in turnaround mode. Without covenants and restrictions, we can provide the necessary capital support to ensure you are able to meet the needs of your business.
 We pride ourselves on helping you find your success.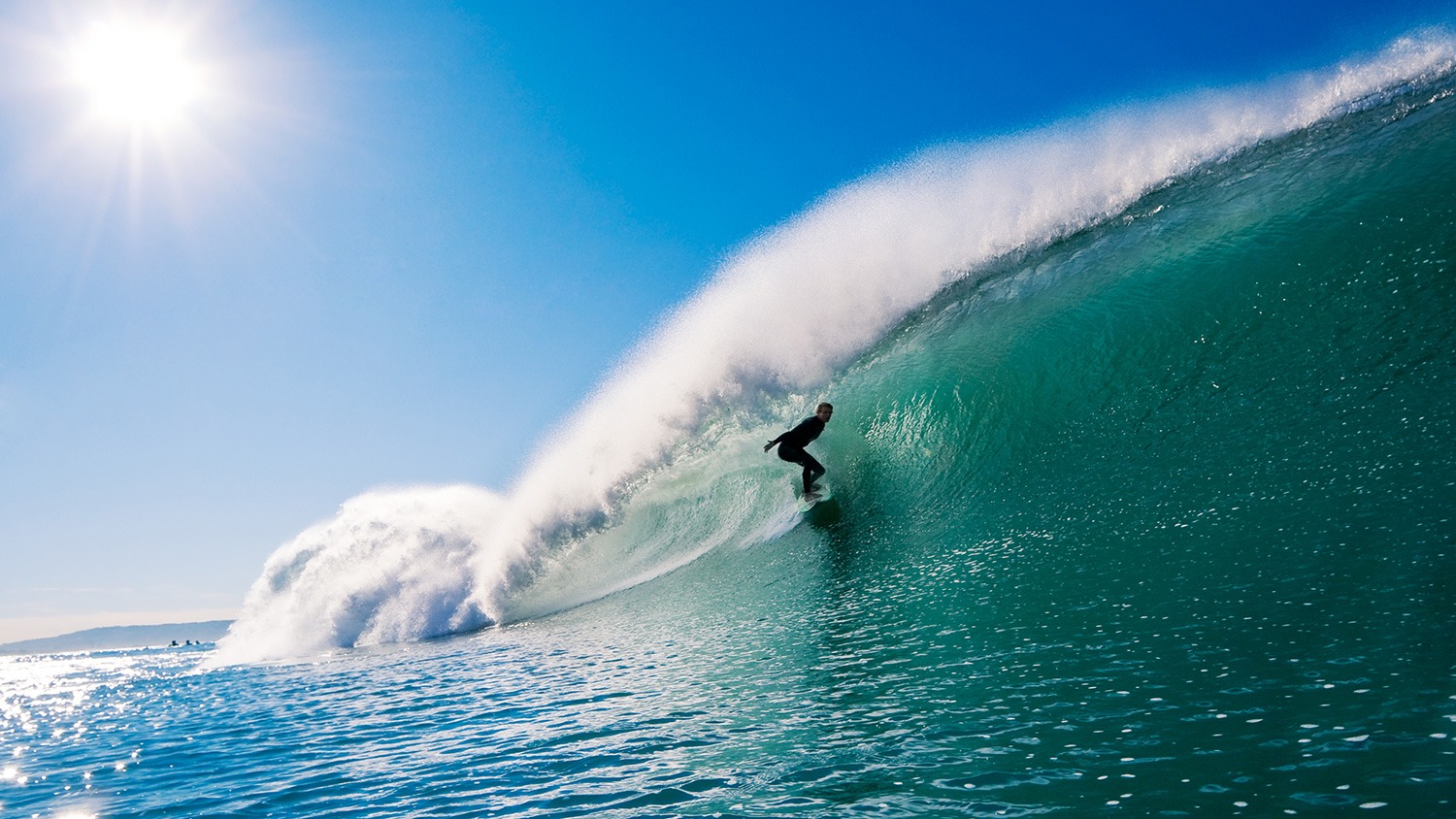 Speed
Too often traditional banks are restricted by federal regulations and complicated credit policies which lead to lengthy due diligence processes and delay or prevent you from getting necessary capital. With Pacific Coast Capital, you have direct access to experienced business lenders without layers of administrators and red tape. In today's business environment we understand that time is ALWAYS of the essence and we focus on accommodating your financing needs. Typically, we provide a proposal letter within one day of your request with funding within two to three weeks. Our team loves what we do, so normal work hours are not our standard. We work nights and weekends if necessary to help a client meet their financing needs and not miss an opportunity.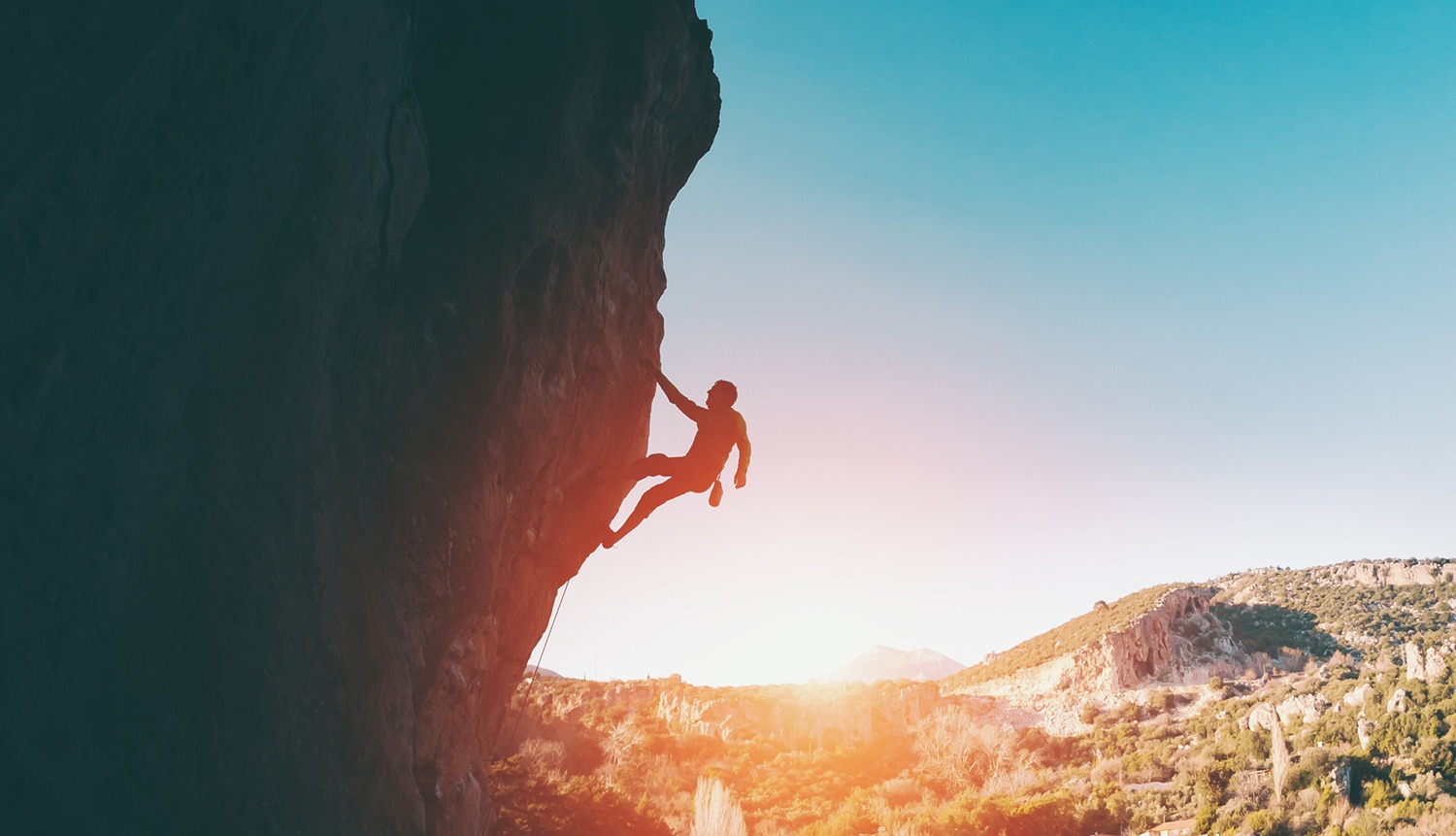 Certainty
Unlike tradition banks, you deal directly with the decision makers. From the first meeting to the last, our senior management is involved and provides instant feedback. Without bank regulations, we are able to hear our client's financing needs and be creative when coming up with solutions. We tailor your loan to your situation rather than structuring around financial covenants and federal regulations.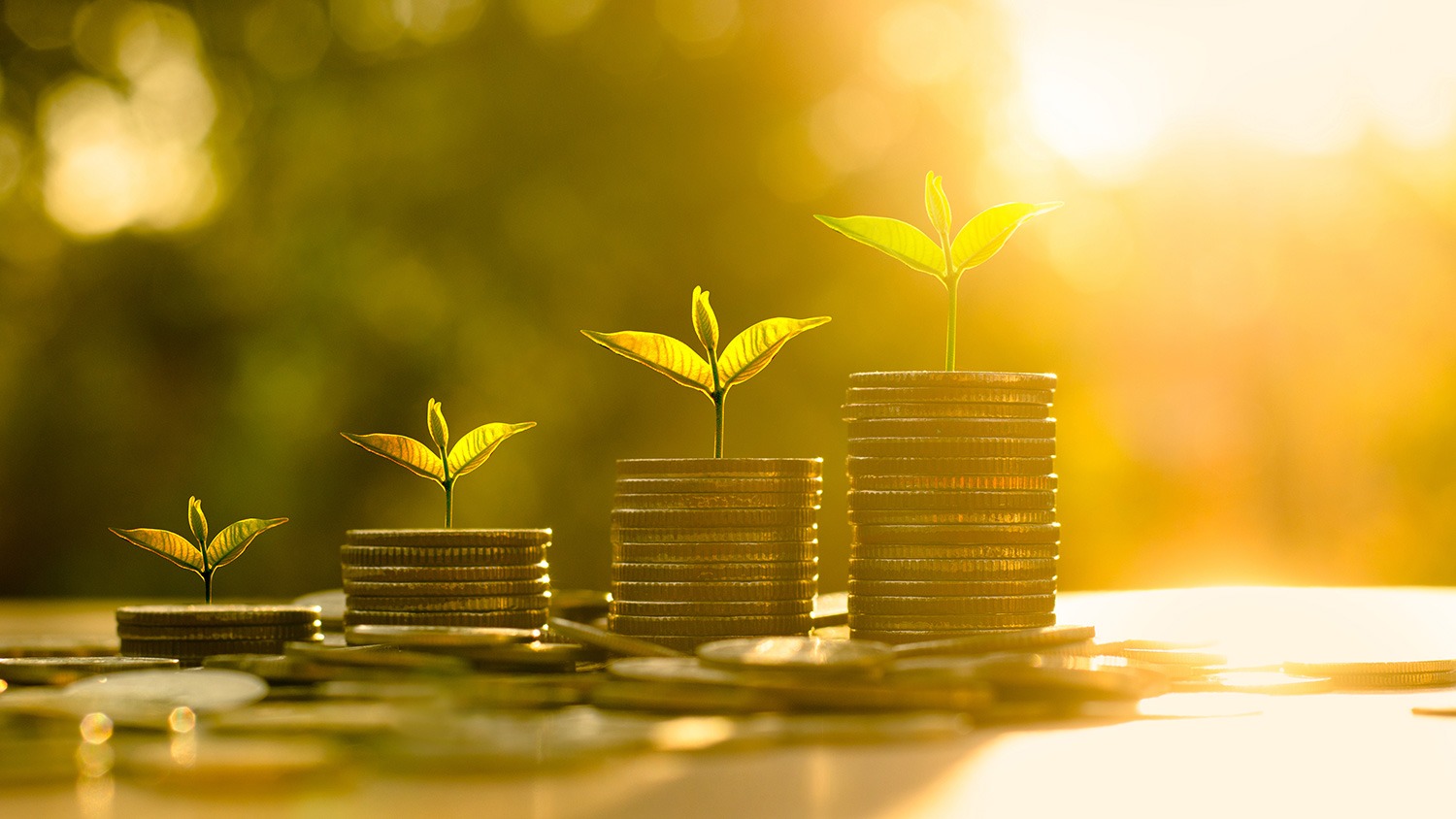 Service
Service is a simple concept for us – we treat you the way we want to be treated. In the event we are unable to provide a solution for your financing request, we can provide you with a multitude of resources to help fit your situation with our robust network of lenders, accountants, attorneys, insurance providers, and consultants.